The best and the worst in human behaviour... does that mean that things are getting back to normal?
Celebrating some of the best human behaviour would have to be this
story
,
"The Australian branch of Medecins Sans Frontieres (Doctors Without Borders) has become possibly the first aid agency in the world to ask donors to stop pledging money to its tsunami appeal."

"MSF had decided it would be breaching its ethical code to collect money it could not use for its designated purpose."
And some of the
worst
is this predatory and exploitative behaviour from paedophiles, sociopaths and others.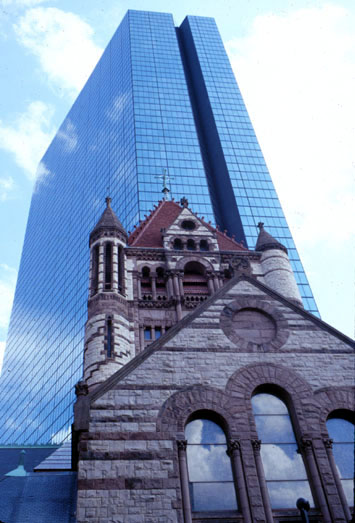 Juxtaposition by M Fenichel